Cosa succede a Torino: informazioni per chi arriva in città 
What's on in Turin: events and attractions for tourists, occasional visitors and expat
I confess, I do not know when we exactly moved from spring to a hot summer. But this summer is one of the best I can recall. I cannot say if it is because we are going back to normality, with the opening of theatres and museums, the possibility to eat out with friends or go to a concert. Or if it is because super hot days are followed by nice sunsets with a fresh breeze that makes an evening out really pleasant. Whatever it is, let's profit and live it at the fullest.
And if you need some ideas to chill and relax, here is my event selection.
Summer nights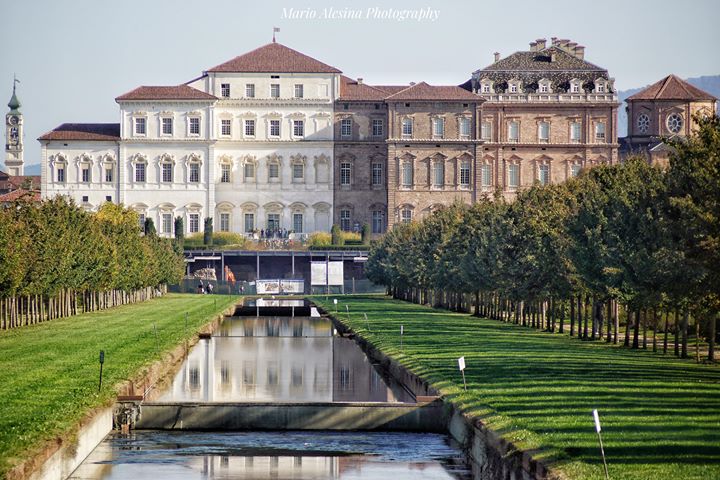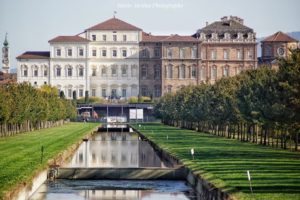 From July 2 to August 3, at La Venaria Reale   , you can find Metamorfosi: 39 shows of dance, theatre and music. The events taking place in the gardens are included in the entrance ticket, while others, such as those held near the remains of the Diana Temple have a different ticket. You'd better check their website.
The municipality of Collegno hosts the Flowers Festival with concerts of Italian artists.
And what about a night at the theatre?
From 6 July to 8 August, Turin meets London and our Teatro Carignano becomes Shakespeare's Globe Theatre. Here you will find Prato Inglese, English Garden, a kermess proposing Shakespeare's plays. This year, it is the turn of "Much ado about nothing" which in Italian becomes "Molto rumore per nulla". A great occasion to return to theatre and to learn some Italian, as we all know what is going to happen in this romantic and funny comedy.
Art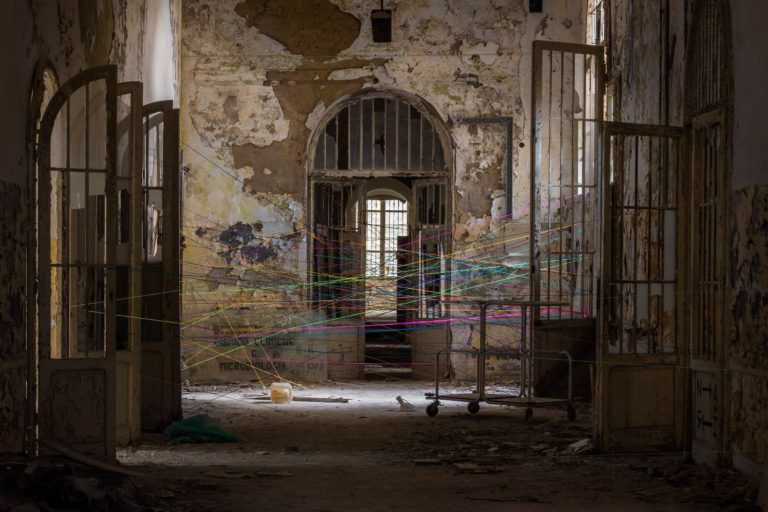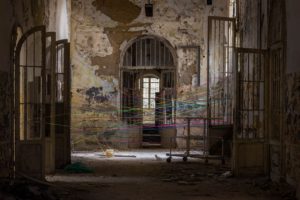 The Paratissima festival still hosts Peter Lindberg's amazing exhibition "Untold Stories" at  ARTiglieria, as well as the sessions entitled "Rebirthing" and "Ph.ocus – About Photography".
Nearby, at Circolo del Design, until 30 September, you can find Humanizing Technology, a program with online and offline events, movies, talks and workshops. You need to become a member to enter, with an annual membership that costs 12 euros.
From Circolo del Design, with a 5-minute walk you can reach Camera, Italian center for photography were you can still find the exhibitions dedicated to Lisette Model and Horst P.Horst, until July 18.
But let's move to Quadrilatero Romano. This district is home to Mao, where you can visit the exhibition "China Goes Urban" or get lost in the enchanting and timeless permanent collection.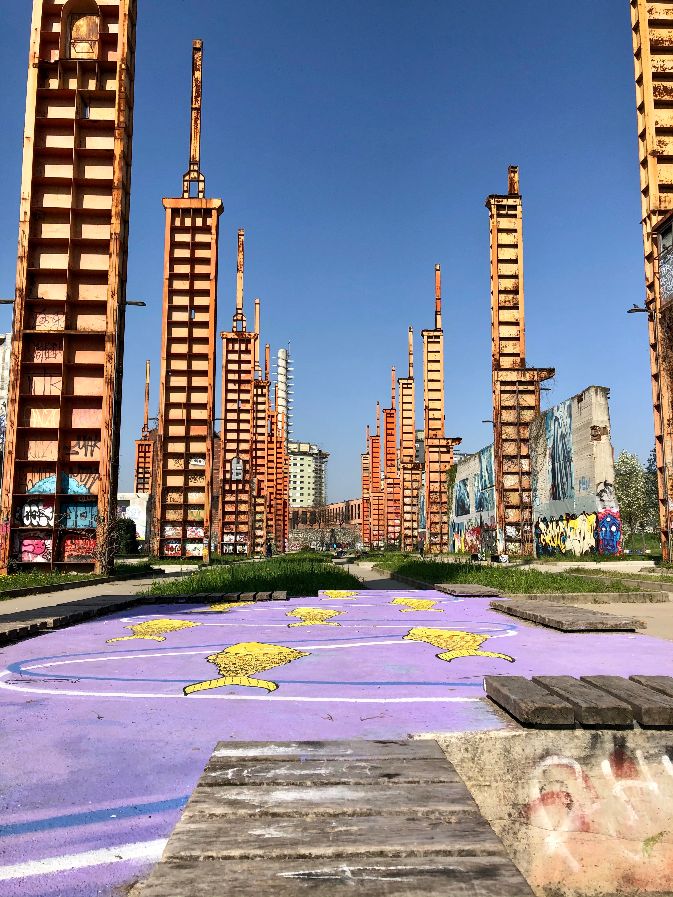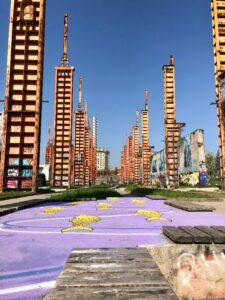 Open air museums
Art in Turin is not only in traditional museums, it can be in former factories or even in areas where once there were factories. Parco Dora is an urban park were graffiti perfectly blend with the playground. Here you can come for a walk, run or practice your favorite sport surrounded by incredible murals.
And if you love Street art like me, you cannot miss a visit to Mua, in the Campidoglio district. This Urban Art Museum stretches on the walls of an entire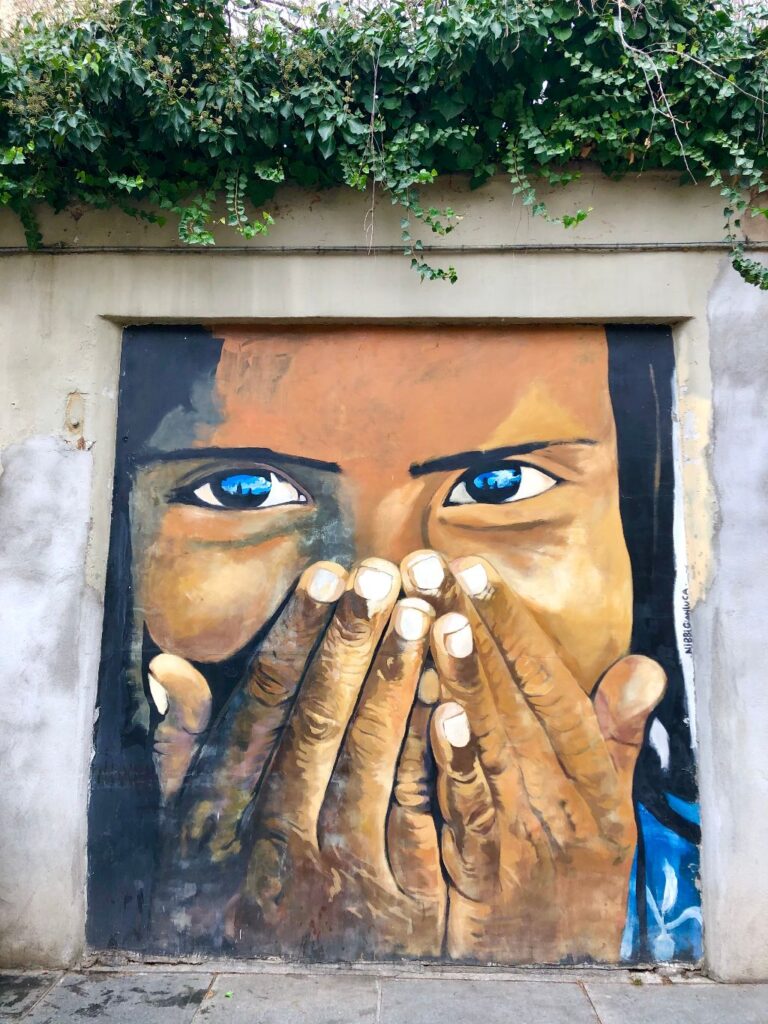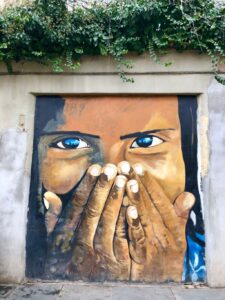 neighborhood. Discover their project with their guided tours.
Sport
Back to La Reggia di Venaria, with their  Green Fitness, you can attend lessons of urban fit, body combat, yoga and much more.
But if you are more like me and prefer to watch rather than do sports, until July 11, you can attend the European Championship of table football, organized by Spaccio di Cultura, a cultural association based in Porta Palazzo.
And for a moment of pure pleasure…
Porta Palazzo and Quadrilatero Romano are home to many restaurants, bistros and bars. Summer vacation (or staycation) must include an evening out in one of the many catering facilities that pinpoint Piazza Emanuele Filiberto. Pautasso and Antico Balon are perfect if you are looking for traditional dishes, while traditional drinks will be kindly proposed by Pastis.  Cheers!
Lori Barozzino
Lori is an interpreter and translator who lives in Turin. If you want to read more, here's her blog.
(La foto di copertina è di Stefano Zanarello, quella della Reggia di Venaria è di Mario Alesina)