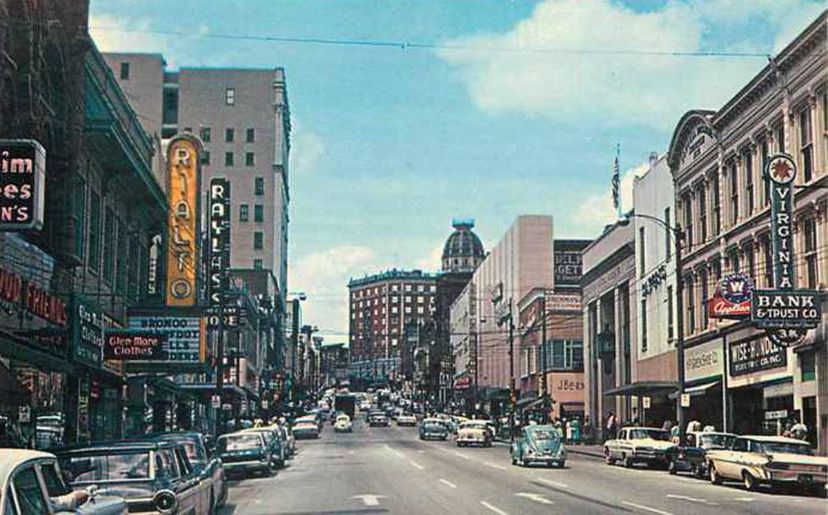 CALEIDOSCOPIO ROCK USA ANNI 60 🇺🇸 
Nella storia del garage rock americano degli anni '60 abbiamo incontrato innumerevoli bands di giovani liceali che si trovavano perfettamente a proprio agio dal vivo durante i concerti e parallelamente riuscivano a gestire le pulsioni creative anche in studio di registrazione, dosando sapientemente suoni ed impasti.
In altri casi il tutto si ribaltava, specialmente quando il gruppo si dimostrava discretamente coeso in sala di registrazione ma perdeva amalgama nella dimensione "live", magari distratto dal pubblico o dal contesto del caos di un "teenage club" o peggio di un "frat party" universitario, allorquando il "rumore disordinato e caotico" non di rado copriva la stessa amplificazione. Vi era inoltre un terzo caso, vale a dire la magia e l'empatia nelle "performances" dal vivo cui si contrapponeva il vero e proprio "trauma da blocco psicologico" in studio. I motivi potevano essere i più variegati ed il "trauma" trovava le sue cause in molteplici fattori: ambientali (luoghi inappropriati e quasi improvvisati), umani (attriti con il personale di registrazione, disagio all'interno della band per la presa di coscienza della differenza tra suono da studio e suono "live"), economici (insoddisfazione per il "budget" ristretto, ansia da "time is money", equivoci sugli accordi presi "a monte"), creativi (aspettative frustrate dalla volontà dei discografici, soluzioni musicali imposte dall'alto e non condivise dal gruppo) etc. Si può affermare che il trauma "di natura ambientale" investì in pieno la band "The Individuals", formatasi nel suo nucleo-base a fine 1964 nell'area tra Danville e South Boston, al confine tra Virginia e North Carolina. I membri erano Glenn Meadows (V), Ronnie Vaughan (V, chit), Ben Vaughan (chit), Tommy Redd (b, V), Sammy Moser (org), Ronnie Couch (batt); con management autogestito sfruttavano un volenteroso e generoso vicino di casa come "autista" per trasferirsi per esibizioni e "gigs" nelle zone vicine. Il suono della band si rifaceva ai Rolling Stones, ma in seguito fu forte anche la suggestione dai Blues Magoos; nonostante la gestione "home made", la band suonò a più riprese per le feste di teenagers all'American Legion e in svariate "venues" quali Hupps Mill Bowling Alley, Moorefields, Oak Level Club, T-Bird Country, The Skylark Club, The Danville City Armory e all'Halifax County Fair. Nel 1967 vissero l'esperienza della sala di registrazione, da cui scaturì il primo (e unico) 45 giri: "I Want Love" [T. Redd] (Hos-45-2018; side B: "I Really Do"), con etichetta Raven Records, inciso a Danville (Virginia) presso The House Of Sound. Fu un esordio traumatico per la band a livello ambientale, data l'angustia del luogo, la limitatezza del budget e del tempo a disposizione e con dotazione strumentale e tecnologica di scarso livello. Il disagio che probabilmente avvolse la compagine… in un certo senso traspare anche dall'esito qualitativamente non eccezionale del disco. In seguito "The Individuals" continuarono con buoni risultati nei "gigs", grazie anche alla programmazione del 45 giri sulla radio locale WHLF e ad Al Mapes nel suo show "1400 Club". Tuttavia gradualmente la spinta propulsiva venne meno; entro la primavera del 1968 la band si sciolse, anche per sopravvenute gravidanze di fidanzate, chiamate in esercito e necessità economiche stringenti ed insostenibili.
Gian Marchisio