Cosa succede a Torino: informazioni per chi arriva in città 
What's on in Turin: events and attractions for tourists, occasional visitors and expats
Italy has won the football European championship. What our national team made at Wembley Stadium in London was a surgical operation planned by coach Roberto Mancini to bring the cup home. Our home, not theirs. With a perfect Italian Job. Which is also a cult movie filmed in Turin in 1969.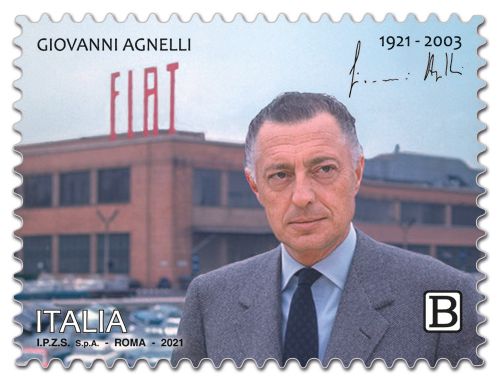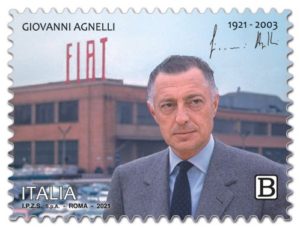 Many are the locations the producers chose for the crazy car chases between Mini Coopers and the Italian police. But do you know that Mr Gianni Agnelli offered, for free, a fleet of Fiats 500 and Lancias for the making of the movie? Legend has it that in this project he saw a great marketing opportunity but an English woman said "No, it is an English movie, it has to be made with English cars". The woman, according to this legend, was Queen Elizabeth II. The Mini Coopers remained, but Mr Agnelli, as a perfect gentleman not only gave some cars, he also opened the doors of Lingotto and Mirafiori, giving the permission to shot some spectacular scenes on the roofs of both plants.
So why not watching the movie one more time and trying to spot all the streets and palaces of our beautiful city?
Music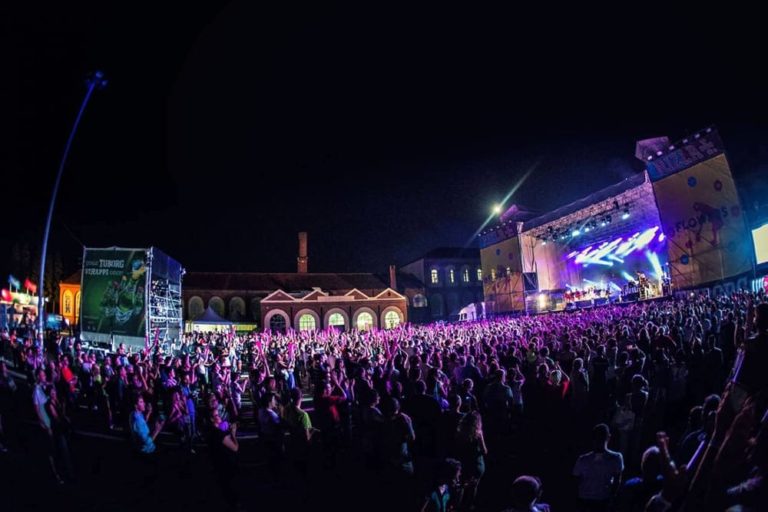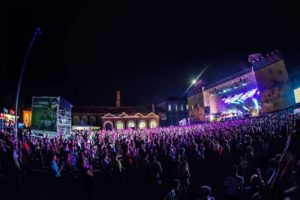 The Flowers Festival in the municipality of Collegno continues with live concerts and Saturday 17 the rhythm is courtesy provided by Subsonica, iconic band from Turin.
Cap10100 is a cultural space which hosts concerts but also plays and art performances in a beautiful location along the Po River. This week you will find concerts of the Ginzburg Park Festival whose stage has been destroyed by a tree during a storm. As you can see, nothing stops the music in Turin till the fat lady sings!
Docks Dora, a former industrial area dating back to the beginning of the 20th century, is pin pointed with artists' studios, creative spaces and bistros. One of these, Amen bar, is a lovely restaurant with a great combination of food and live music. Thursday 22, Sabrina Mogentale will plunge the entire venue into Brasilian mood. Eat, drink, chill, repeat.
Museums
With a 5-minute walk from Amen bar, you can reach the Ettore Fico Museum which unfortunately is closed at the moment. Keep this address in mind, we will right back at it in September.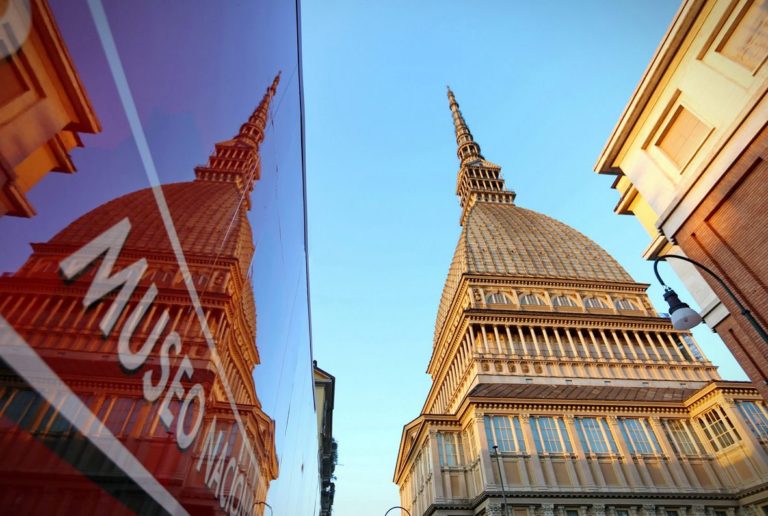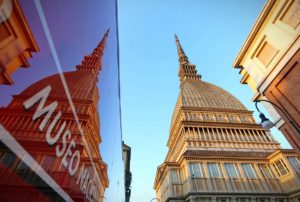 But since we talked about movies, why not going to the Cinema Museum inside the Mole Antonelliana? From July 20, the exhibition Photocall will celebrate Italian actors and actresses, while until July 25, from 10 pm to 00.30 am, you can admire the four sides of the cupola enlightened by images to celebrate the magic of movies.
And for the kids


At the Natural Park La Mandria, in Venaria Reale, children can join a treasure hunt on Sunday 20 July, while in Bussoleno, the association Nel Bosco con Helix organizes activities for little explorer.
Back to Turin, Spazio ZeroSei, in Piazza della Repubblica 2b,  is a space where activities for children and their families help developing creativity, curiosity and imagination. They also have a baby parking called Spazio Ponte at n. 16 of the lovely Galleria Umberto 1.
And for a moment of pure pleasure…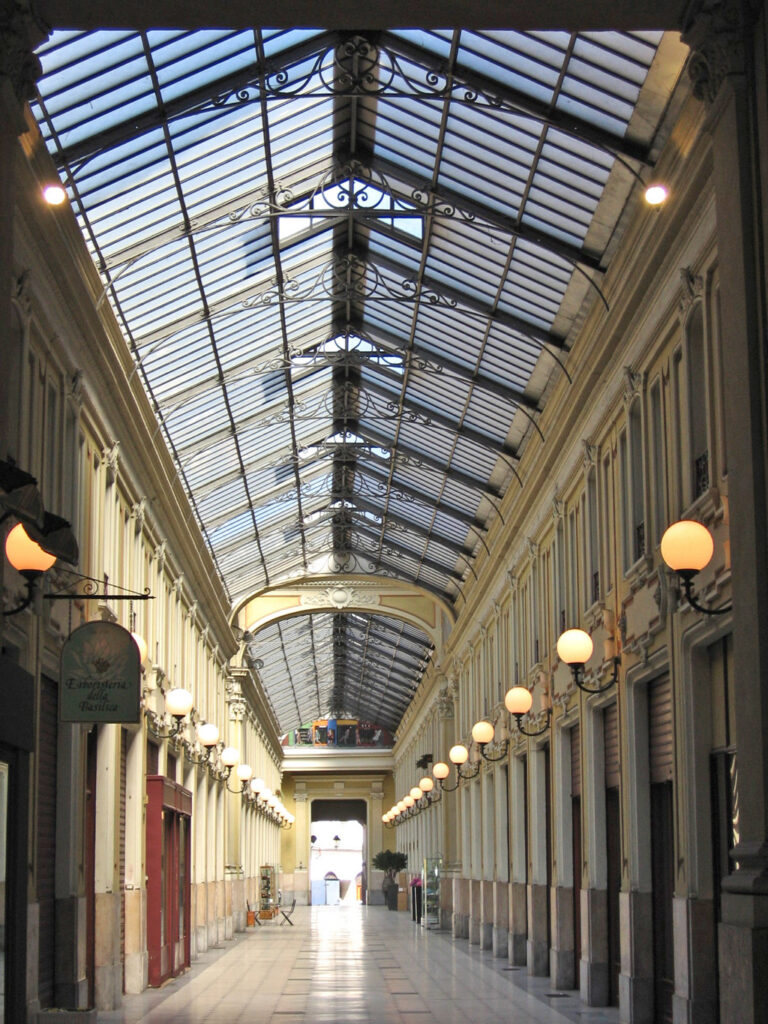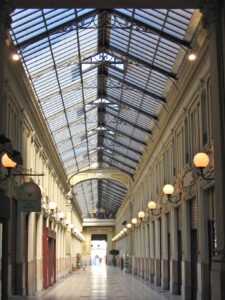 Leave the kids at the baby parking and take a seat in one of the many bars and restaurants of Galleria Umberto 1. One of my favourites is Avocuddle where Giorgio and Lucia prepare homemade avocado toasts, cakes and all sort of appetizers. When the sun goes down, the gallery is lit by Marco Gastini's art installation conceived for Luci D'Artista, the city Christmas lights.  At this point the night is about to come and the gallery is wrapped in a blue atmosphere.  Just like the uniform of the Italian football team. Oh, by the way, did I tell you that we won the European football cup?
Lori Barozzino
Take a look to the last articles, here and here, as many events are still taking place.
Lori is an interpreter and translator who lives in Turin. If you want to read more, here's her blog.