What's on in Turin: events and attractions for tourists, occasional visitors and expats
Are you finally back in town, ready to start working and plunge yourself into new projects?
I'd like to think of September as a January, with resolutions and goals and that seductive idea that a new beginning can lead to change everything, right now, for the best. But I'd also like to consider the end of summer as a slowly slide into a warm autumn. In other words, I can start a revolution from my bed, but there is no need to hurry. 
So, let's profit of all the sun rays that allow us to still eat outside, wander under our lovely arcades and chill out with family and friends. Many exhibitions and events are about to come, especially the so called "sagre", trade fairs dedicated to food and wine. 
Fairs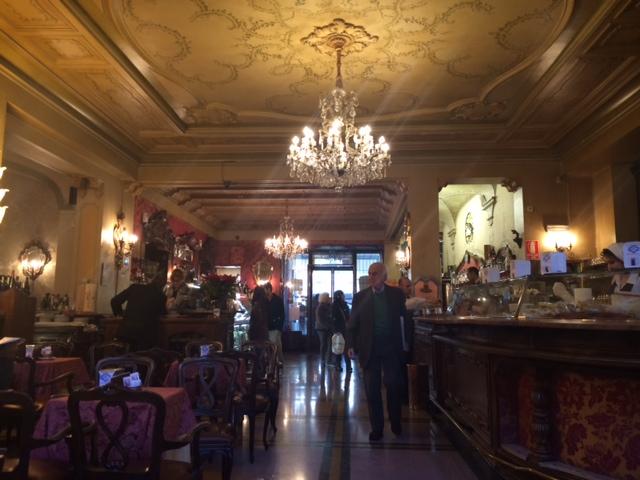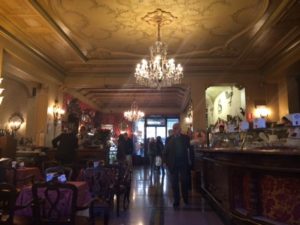 Shall we meet for a coffee? Piazza San Carlo will host Turin Coffee on 11 and 12 September. My favorite is black, long and topped with whipped cream. How's yours? 
On September 12, in Piazza Madama Cristina, you can visit the fair dedicated to Comics. 
From 10 to 12 September, in Chieri, Di Freisa in Freisa is a fair with workshops, meeting and guided tastings of a lovely red wine. 
Until September 5, Carmagnola hosts the famous exhibition dedicated to peppers. Arturo Brachetti, renowned quick-change artist, will be the protagonist on September 2, with a show-interview. 
Music
Until the end of September, Spazio211 is home to Sun of a Beach festival, with concerts almost every night. 
On September 4, the Neapolitan singer Teresa De Sio will be in Settimo Torinese for a free concert.
From 7 to 11 September, at PalaExpo in Moncalieri, you will find Ritmika Musik Festival. Do not miss the elegant and refined sound of Samuel on September 11. 
Museums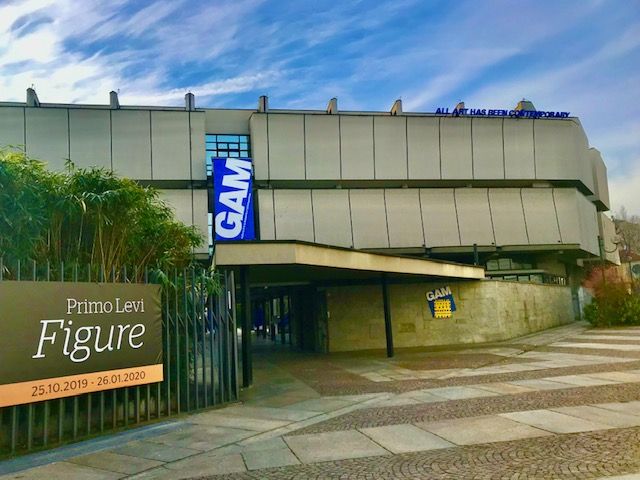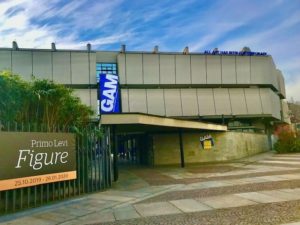 Fancy a night at the museum? On September 1, with Club Silencio, you can visit the Modern Art Gallery, sip a drink and chill with lounge music. 
At Reggia di Venaria, from 10 to 19 September, you can visit Corollaria, the first Italian fair dedicated to flowers and gardens. 
Mao, the Museum dedicated to oriental arts, is home to ancient and delicate objects, therefore it is important to rotate them. So, this month, Mao showcases several new different Mesa, precious cloaks, and room dividers. 
Until September 30, at the Innovation Square Center of Mirafiori, you can visit ToomulTo, an exhibition where the photography of Valerio Minato highlights social difficulties that have been worsen by the pandemic. 
Gardens
Have you ever seen the botanical garden of Palazzo Madama? Join a guided tour on 8,15 and 22 September at 16.30. 
You can also visit Turin's Botanical Garden every Saturday, from 15 to 19, and Sunday, from 10 to 13 and from 15 to 19. The greenhouses are non accessible for Covid-19 restrictions, but you can still take a walk among beautiful plants, discover the little wood and learn about its beehive. 
And for the kids..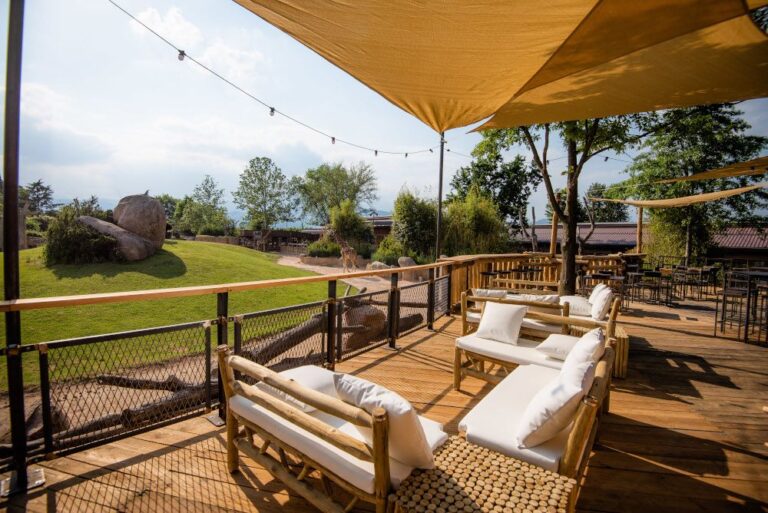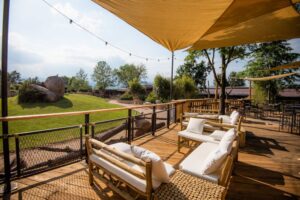 Until September 12, in Borgaro Torinese, you can visit the brand new Dinosaurs Park.
Or take your kids to Zoom, a zoo preserving animals in their natural habitat. September's protagonist is Filippo the hippo who has just turned one. Happy birthday to Filippo the Hippo and welcome back to all of us. 
Lori Barozzino
Take a look at the last articles here as many events are still taking place.
Lori is an interpreter and translator who lives in Turin. If you want to read more, here's her blog.