What's on in Turin: events and attractions for tourists, occasional visitors and expats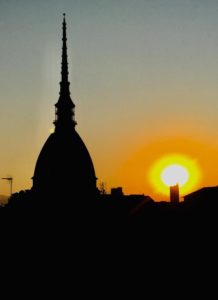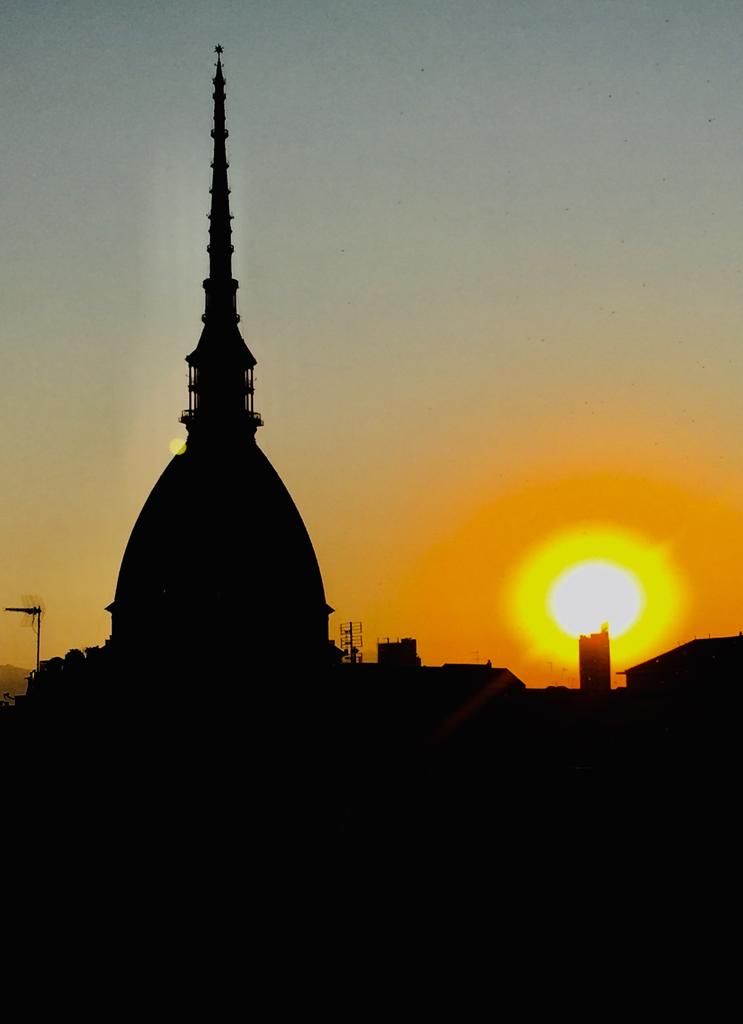 Turin is under the spotlight this week. We are hosting the Nitto ATP Finals and the entire world is watching us. We have put our best dress on. The city centre is dotted with artistic lighting, the renowned Luci D'Artista, museums offer a great variety of exhibitions and events spread all around. Even Mole Antonelliana is all dressed up. Every night images of the tennis tournaments will be showcased on its cupola. Televisions from all over the world have come to town and even the Eurovision Broadcasting Company is checking what we are doing. So, behave yourself, wear fancy clothes and say hi to the cameras. And, of course do not forget to have fun.
Events and festivals
Piazza San Carlo is home to the Nitto ATP Finals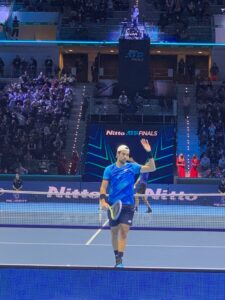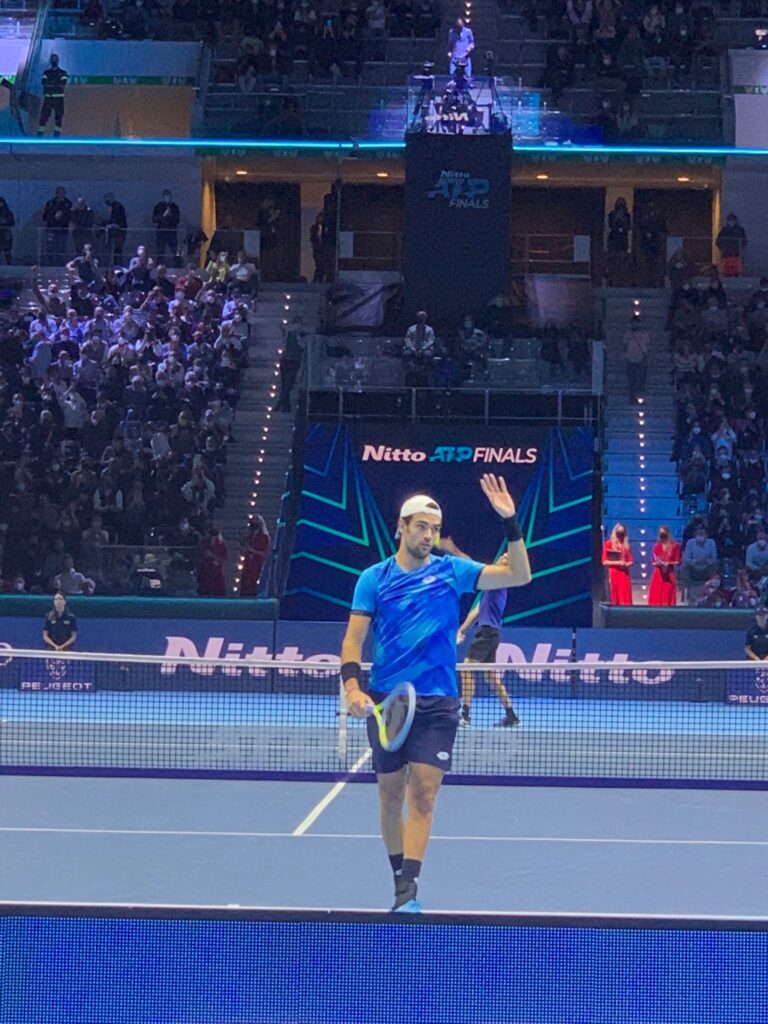 Fan Village. The pavilion will host meetings, tastings, concerts and will be open every day from 10 am to 10 pm. Food and drinks will also be protagonists. In the morning you can find tea and chocolate, at 1 pm wine tastings and at 7 pm aperitiv with Vermouth, traditional liquor which was invented here.
Turismo Torino, our tourist board, has organized several guided tours thanks to which you can discover the city during the day or take a walk under the christmas lights. And if Turin is not enough, you can visit Ivrea, Pinerolo and Susa.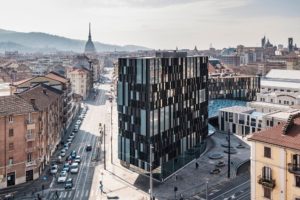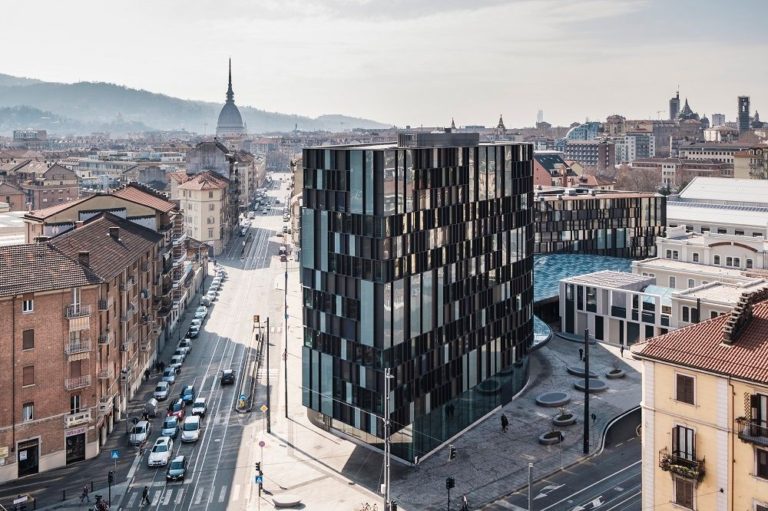 Until Sunday 21 November, Lavazza opens the doors of Nuvola, its headquarters, museum and event location with a program that includes breakfasts, dinners, tasting events and the possibility to watch the tennis matches from giant screens. You can book the events here. Come and sip an Espresso in the place where it was invented!
Music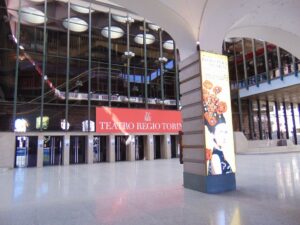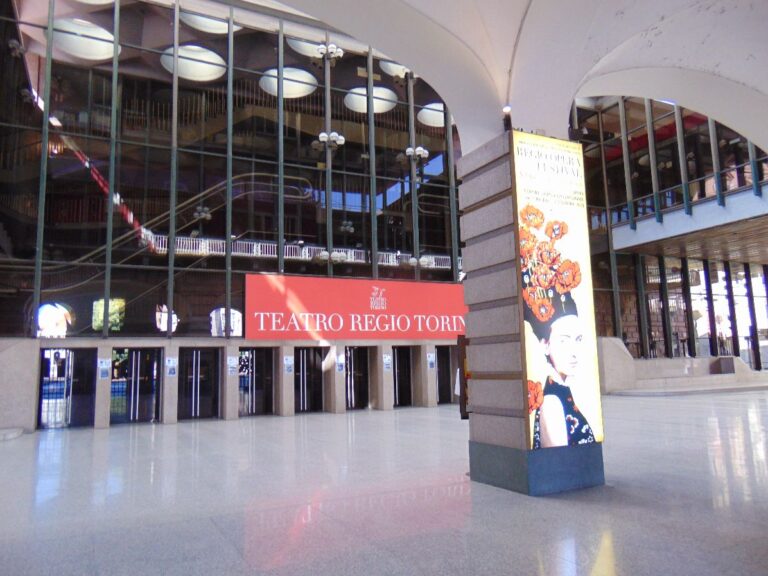 Teatro Regio is undergoing some restoration works, therefore its productions are hosted in different locations. Saturday 20 November, the orchestra directed by Diego Fasolis will bring Bach, Corelli, Mozart and Händel at Teatro Colosseo. Friday 26 and Sunday 28, musicians, choir and singers will move to Auditorium Giovanni Agnelli for the  amazing Aida (in the form of a concert).
Museums and Exhibitions
On 12 November, Mao opens Kakemono, an exhibition dedicated to Japanese paintings belonging to the Claudio Perino Collection.
Luce Gallery, a lovely space in Largo Montebello 40, presents the paintings of Dominic Chambers.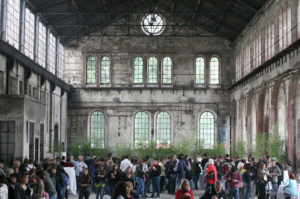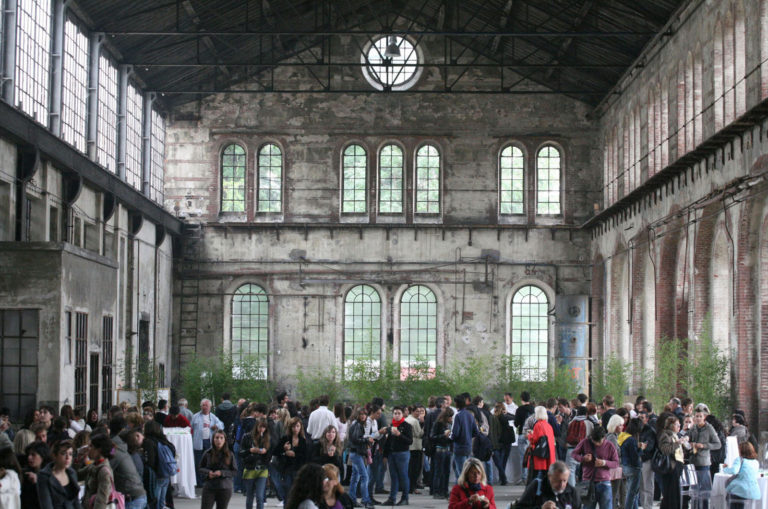 At OGR, until January 16 2022, visit Vogliamo Tutto, an exhibition about labour. On November 23 opens ManGroove, installation by Davide Di Leo.
Fairs
From 18 to 20 November, Lingotto Fiere hosts Restructura, in case you want to settle here (or you already had) and need to restore your crib. The entrance is free.
If you want to take a look across the universe, you can join the Aerospace and Defence meetings that will take place from 30 November to 2 December at Oval Lingotto.
For the food lovers
From Friday 26 to Sunday 28 November, all around Piedmont we celebrate the Bagna Cauda Day, which, as you may notice, unwinds in three days and will be also repeated in December. Bagna cauda is a sauce made with garlic and paired with vegetables and meat. It is part of the Piedmontese tradition and many are the restaurants and deli shops that propose it. Antico Balon, Bottega Alimentare Teitot, Cantine Risso, Cascina Roland, Chapeau, Osteria Rabezzana are among the restaurants and delis where you can try this famous dish.
And for a moment of little pleasure…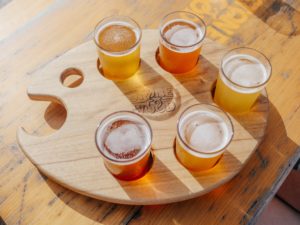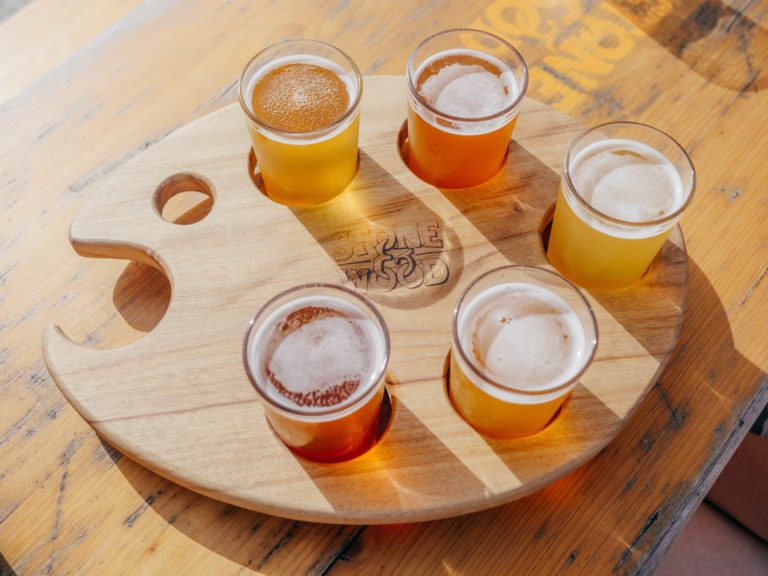 So many things to do this week, so how about considering also a rest with a pint of beer. Among local breweries in Piedmont, Birrificio Torino definitely stands out. Founded more than 20 years ago, it is the place to be when you are looking for good food and artisanal beers. Wednesday 17 November, at 9 pm, BirrificioTorino presents their new Christmas Beer. I confess, I'm not a beer expert, so you'll have to go and tell me what you think. But their Beeramisu, Tiramisu prepared with beer, is definitely a dessert to die for.
Lori Barozzino
Take a look at the last articles HERE as many events are still taking place.
Lori is an interpreter and translator who lives in Turin. If you want to read more, here's her blog.
Leggi qui le ultime notizie: IL TORINESE